Bringing nature into home--Pebble Mosaic
Do you want to bring nature into home? Various pebbles are the best choice. Eye-catching pebble mosaics are perfect for indoor and outdoor projects, creating a beautiful and unique decoration look. Made of natural stone, pebble mosaics allow you to bring pleasant feel of the outdoors into your home. If you are interested in pebble, multiple pebble mosaics in different colors can be customized. So, let's see some natural, modern and delicate pebble mosaics from Centurymosaic.
Pebble mosaic can add beauty and functionality to the kitchen backsplash, bathroom floor and outdoor paver.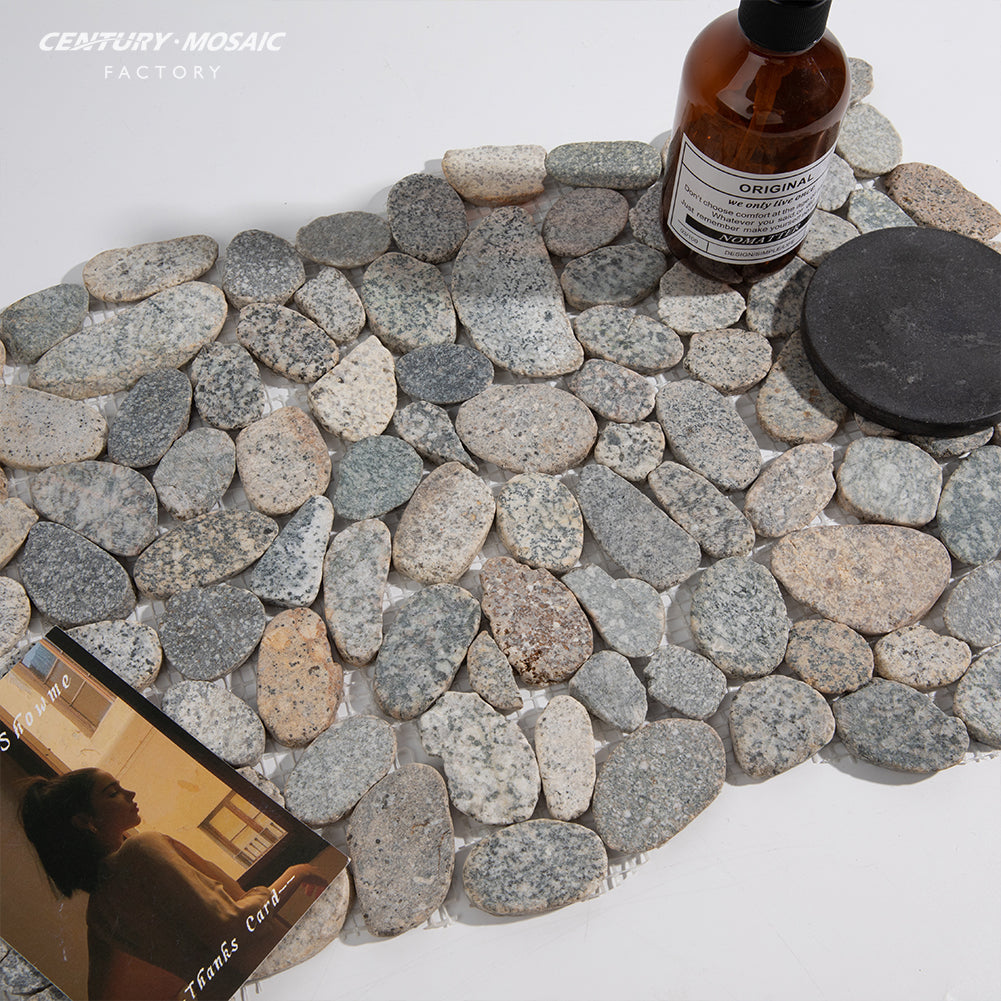 With various patterns, pebble mosaic bring the energetic and pleasant feeling of the outdoors into home, forming a cozy and modern ambience.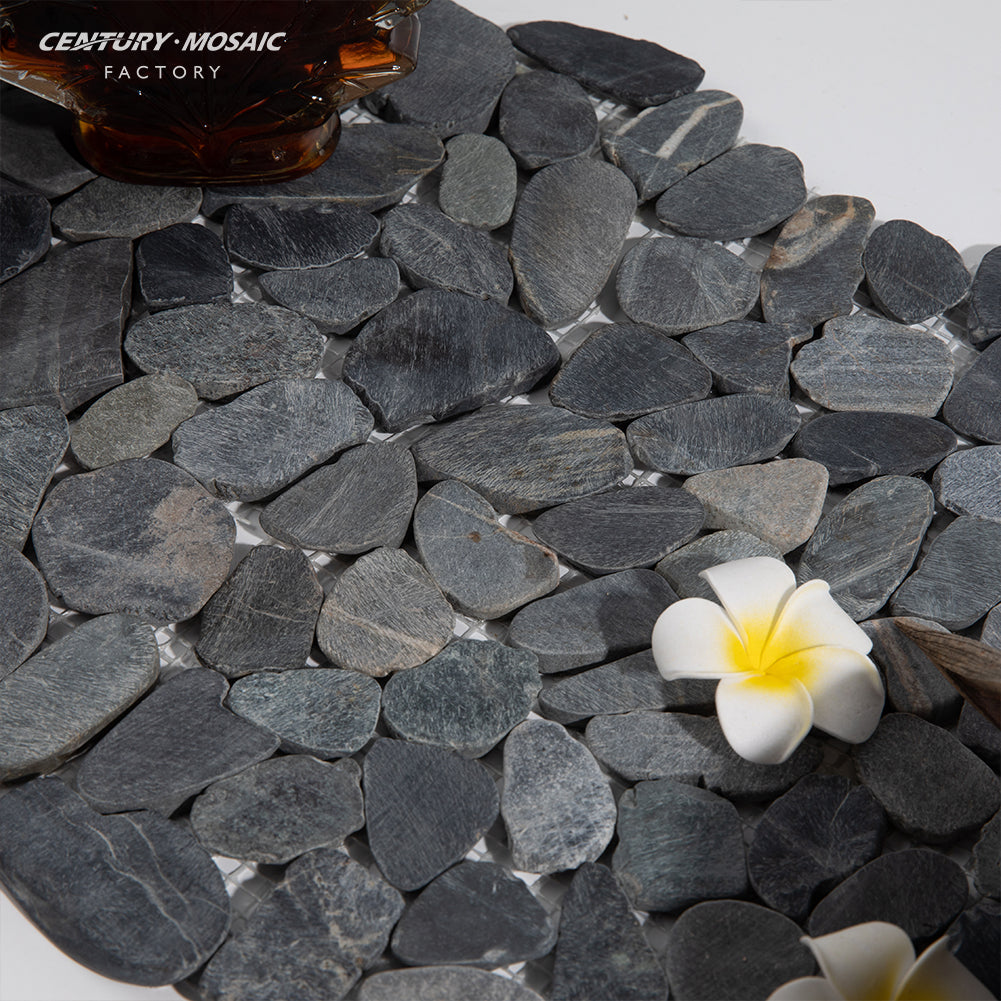 With a pure white background and smooth shape, pebble mosaic is a captivating art work, offering great possibilities in design.