New Glass Mosaic Inspiration
Besides the marble, glass element is also a cost-effective and common way to enhance the value to space. With special new technology and incredible look, these glass mosaics in a variety of colors and styles will be a fantastic choice.
The square mosaic is a bit different from the traditional one. It specially adopts laminating technology to create the shining look with certain layers inside, maintaining amazing visual interest in different shades.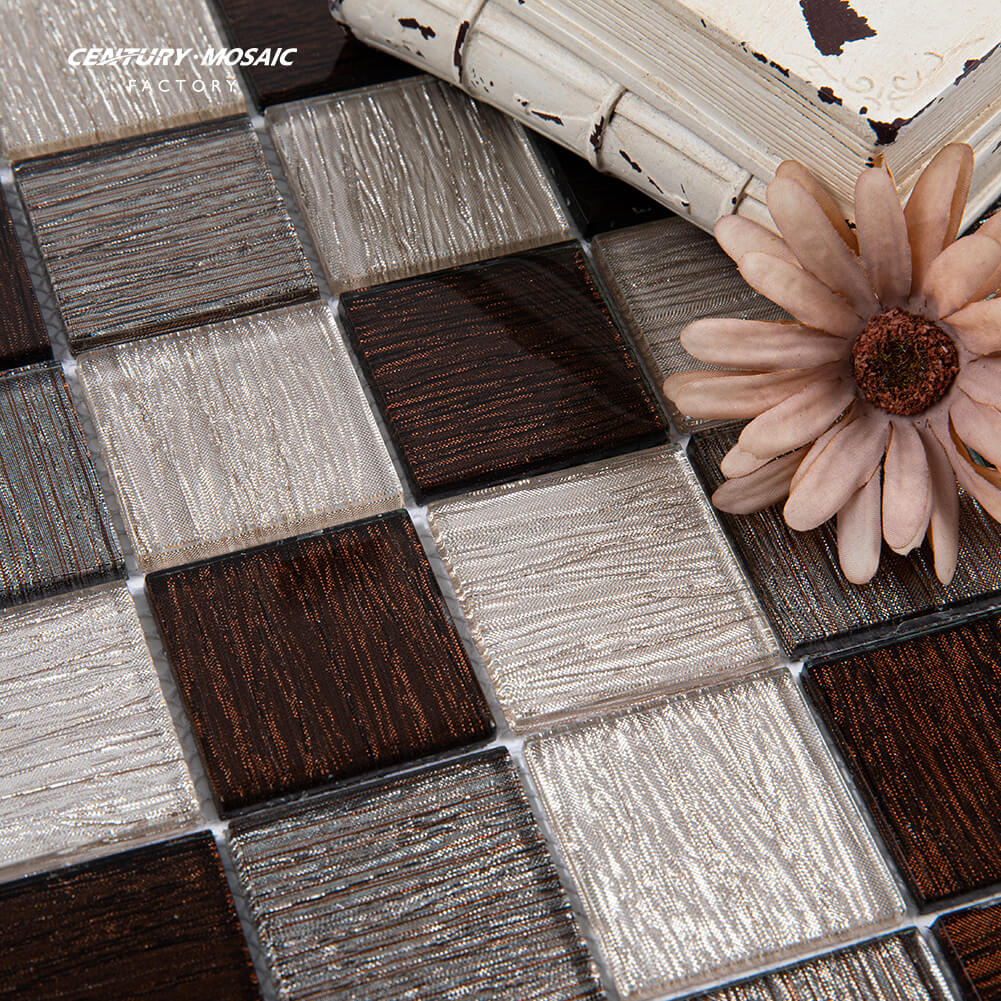 How do you like the brick glass mosaic?The perfect mix of laminating glass and electroplating technology shows a stunning visual effect. Available in different colorways.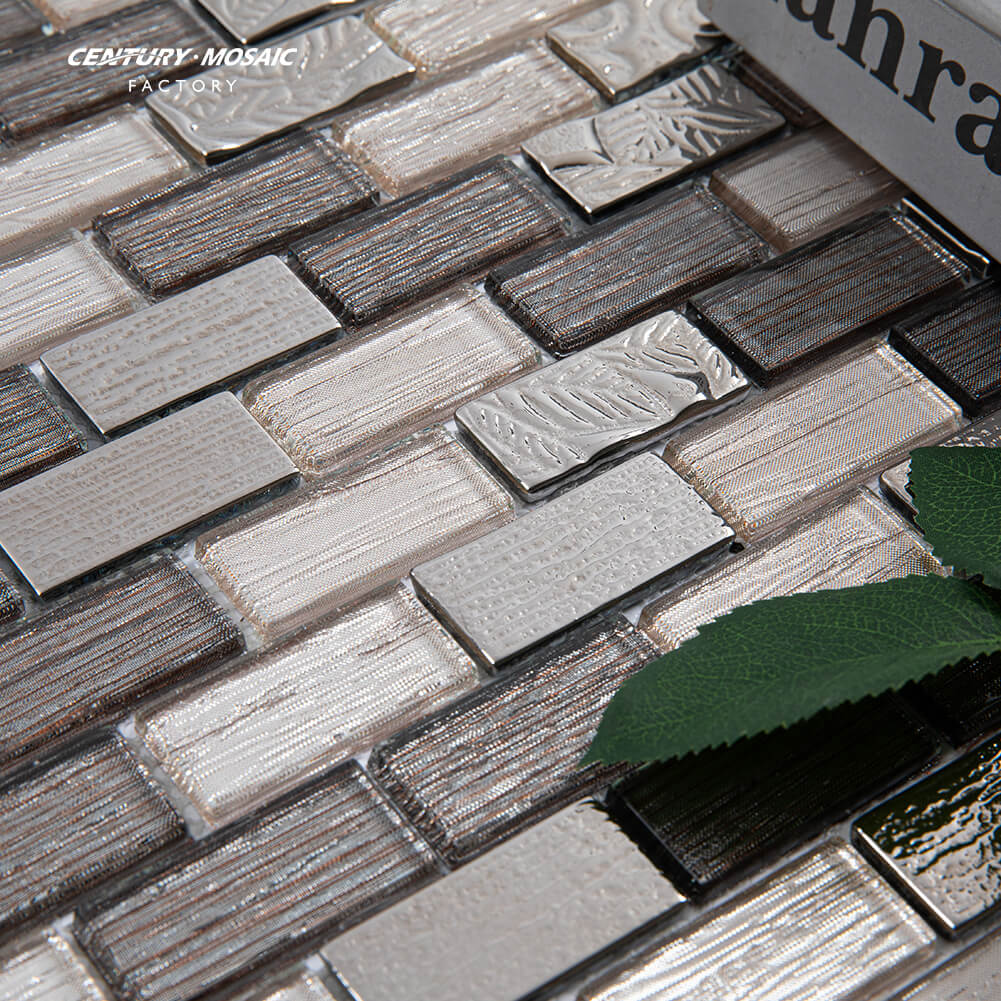 The look that random pattern with several different technology creates captures the eyes, giving a mysterious feeling.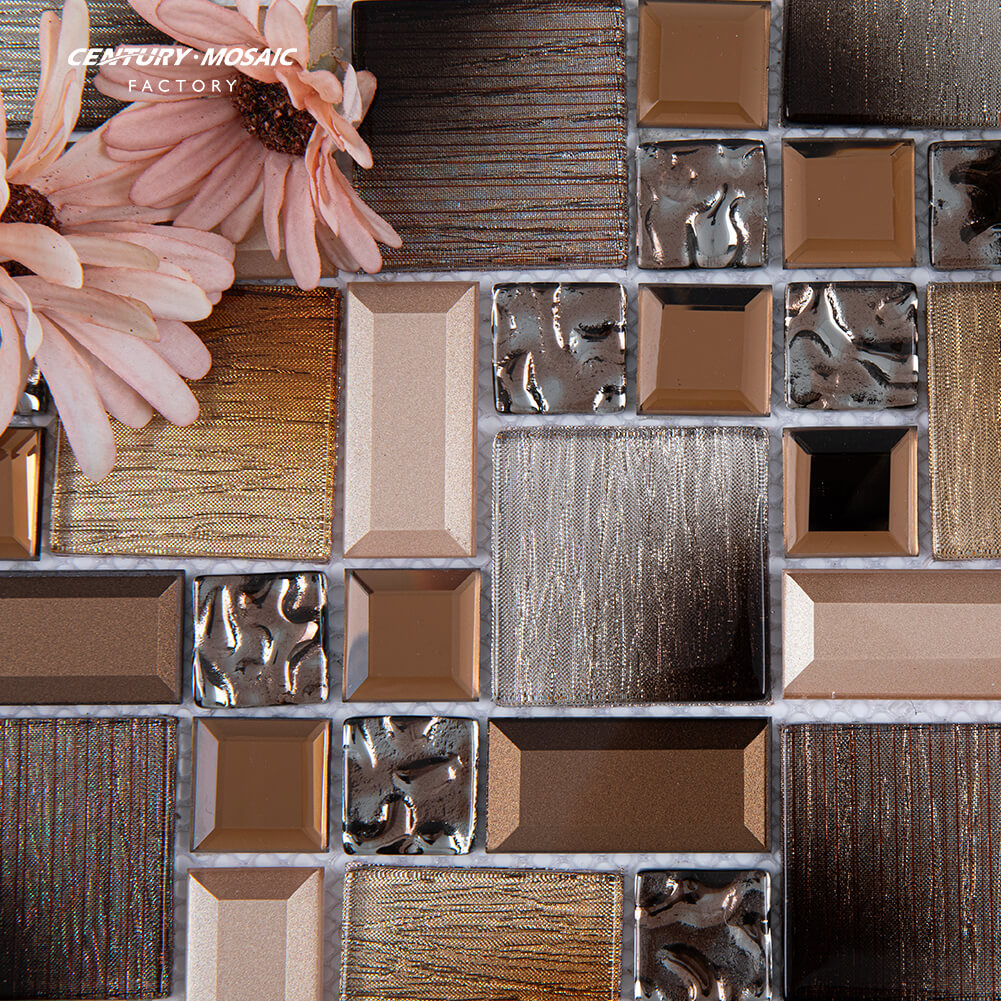 Blue glass works with stainless steel, unique color palette exudes high-end sense, adding dramatic luster to interior decor.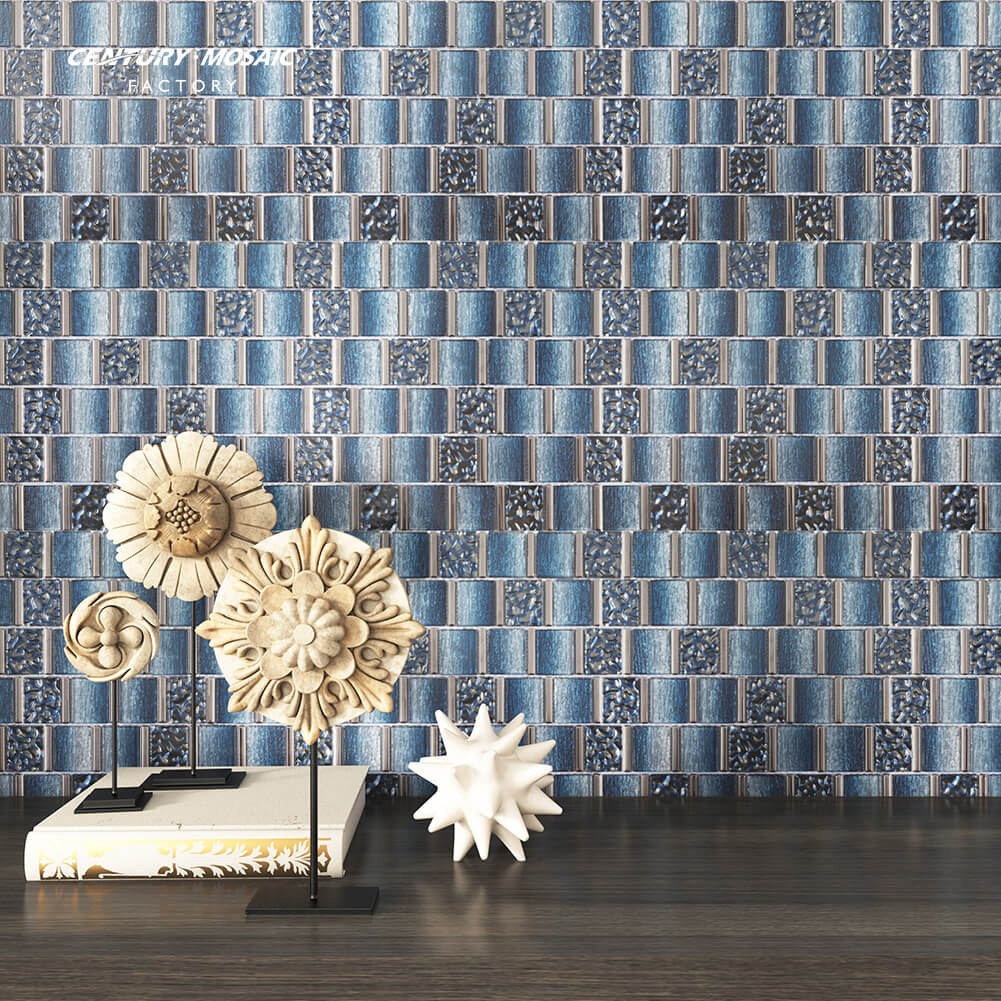 Add a unique look by installing a mix of laminating glass and stainless steel that adds a sophisticated blend of vintage hues and special finishes.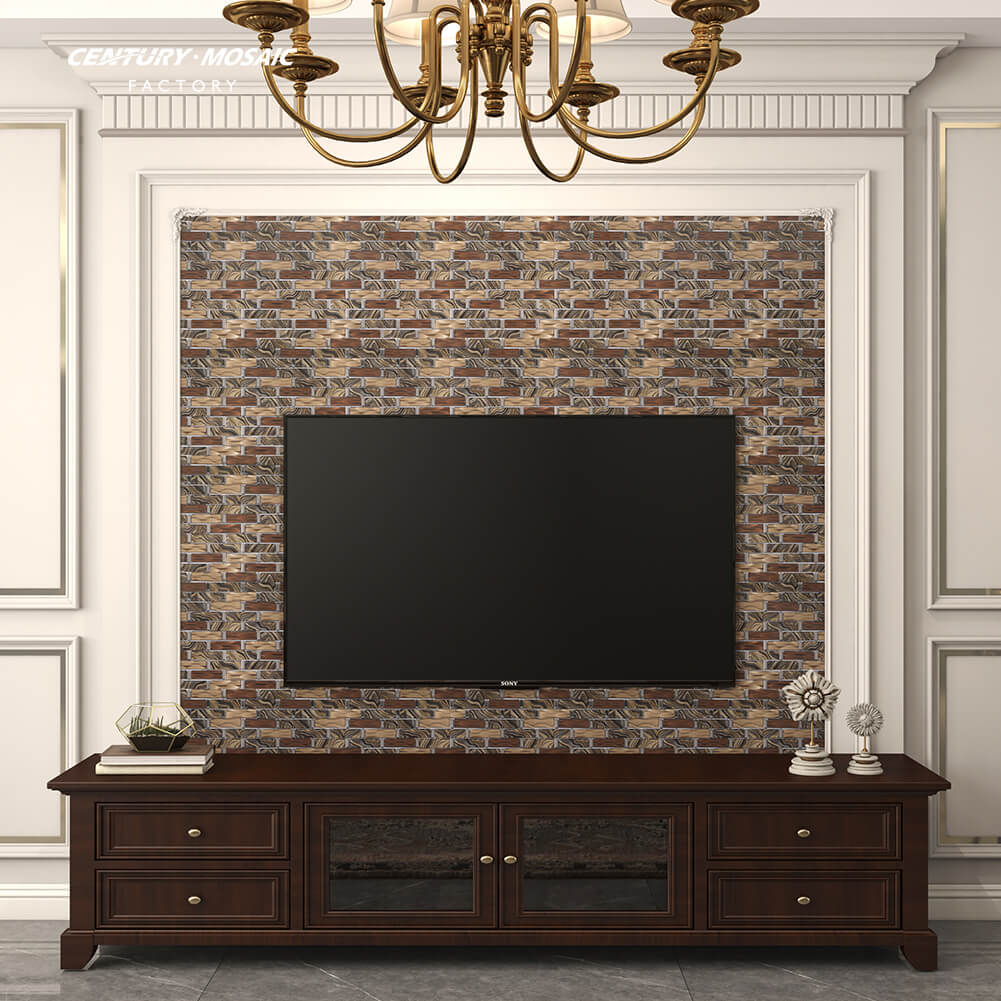 Choose from a multitude of colors, shapes and patterns to create an eye-catching focal point in your space, if you love or see any style of glass mosaics above, welcome to contact us.