Trendy Travertine Tile---Never Miss It
If you are searching for an cost-effective and stylish material for your upcoming indoor or outdoor project, we highly recommend affordable Travertine tile below.
 Travertine is prized as a durable and elegant material for interior and exterior application, including flooring, backsplashes, shower and fireplace surrounds, outdoor pavers for patios and walkways, and around swimming pools.
35"x47" Travertine Slab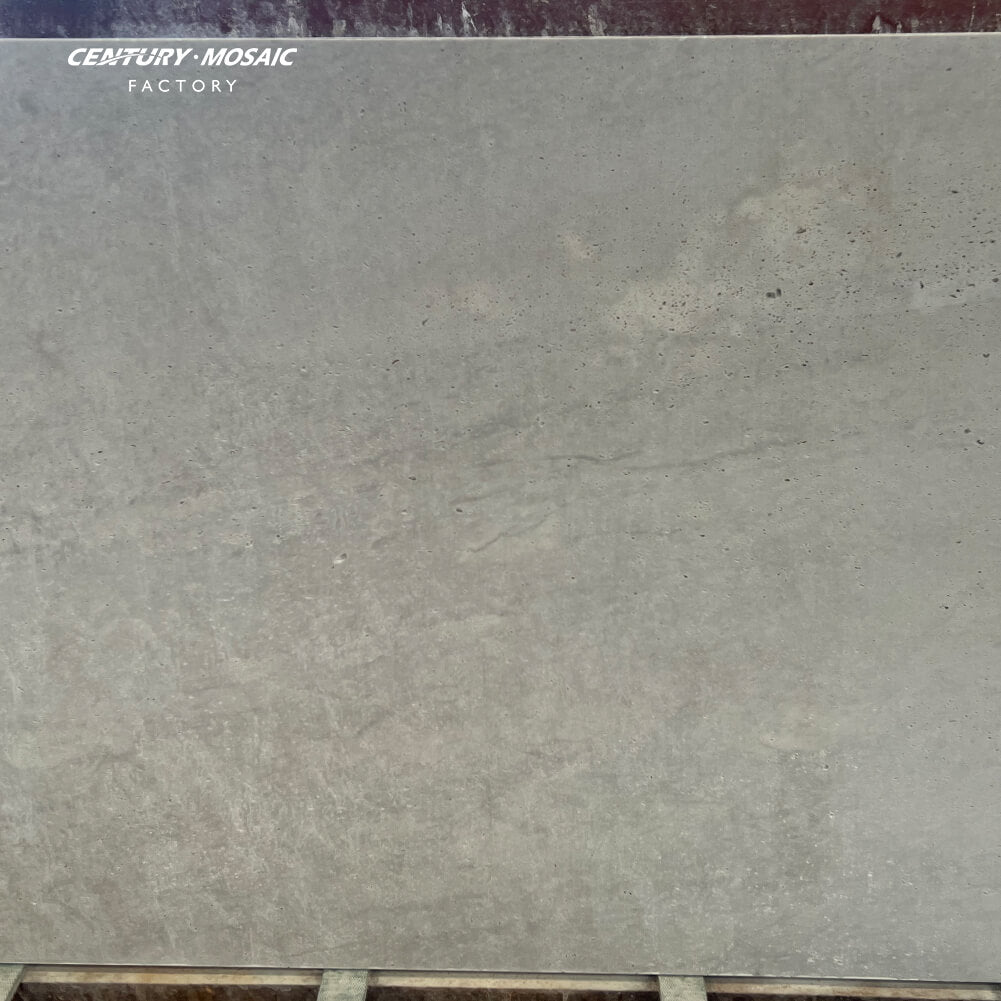 12"x24" Travertine Tile Tumbled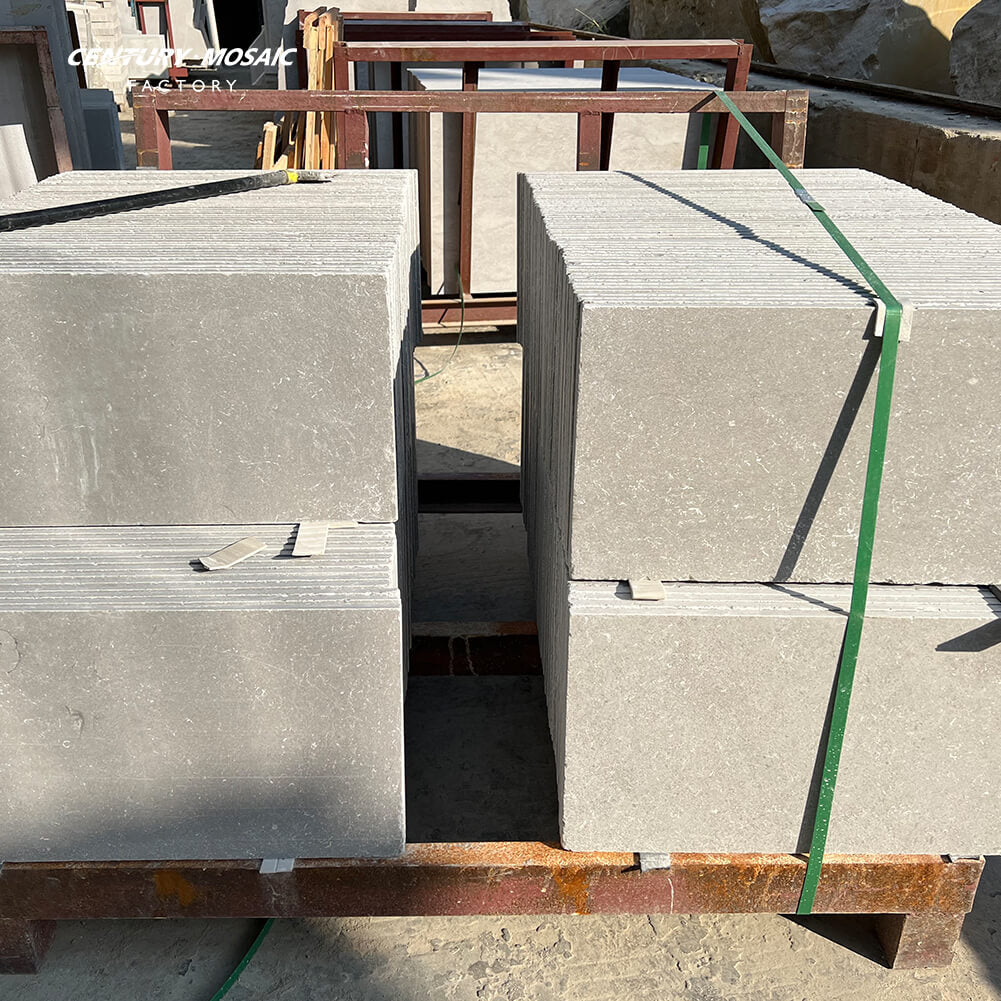 Travertine Big Square Tile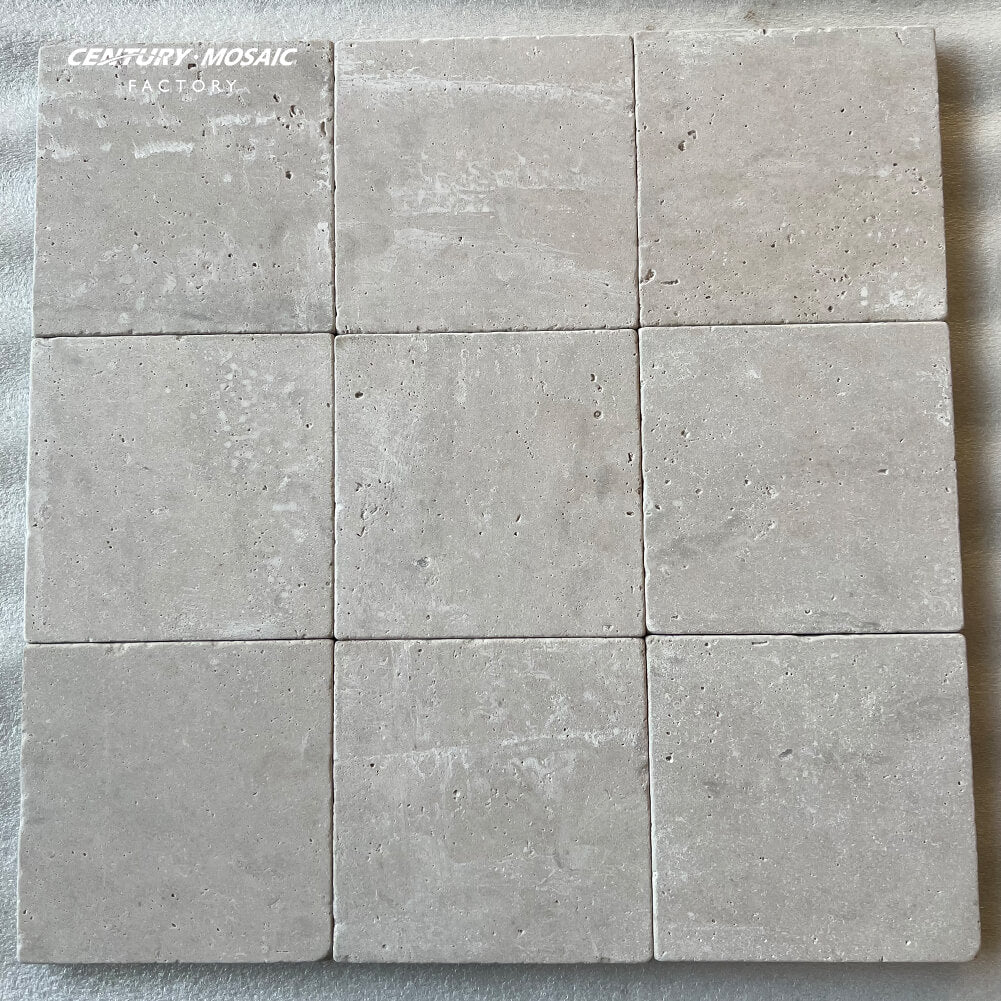 Travertine Herringbone Mosaic
Travertine Square Mosaic
 Professional supply Travertine slab, tile and mosaic, different sizes and finishes are available. Sincerely looking forward to long-term cooperation with you!